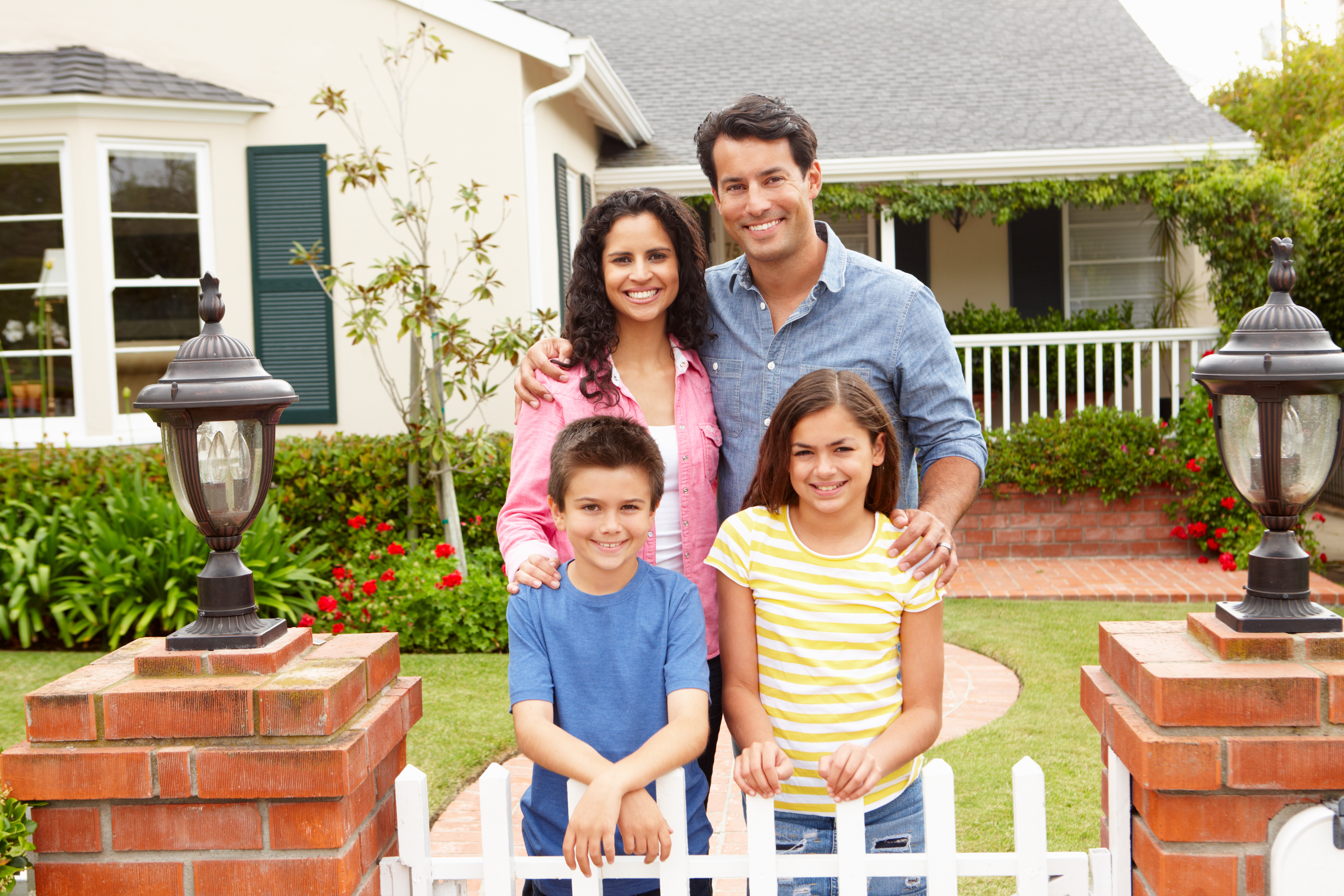 Many people cannot stand the risk of not knowing if their mortgage rate is going to climb higher due to rising interest rates. Many on a fixed budget want to reside in their home peacefully, not worrying about the potential for increasing rates. We all have to understand our risk tolerance on the one hand and our desire for practical frugality on the other.
When the bank rate rises, .25% variable rates can climb higher. Variables are flexible in the financial market. As such, the market affects most variable mortgages by a significantly higher extrapolated percent of increase (factors which are applied differ among banks). For this reason in an economic environment of rising interest rates, it may be in your best interest to review and possibly reform variable mortgages or interest-only mortgages to a more guaranteed period of five years or higher.
Talk to an advisor and then do the math, asking yourself if you are sure you want to proceed at a fixed rate.
The upside is that with a five-year term, you can know your expense precisely for the entire period. Conversely, the upside of the added risk of the variable rate is that you may not see an increase (as we do now in several banks) and you might even see a fluctuating decrease of rate.
Give me a call, or contact me via my website to discuss your options.