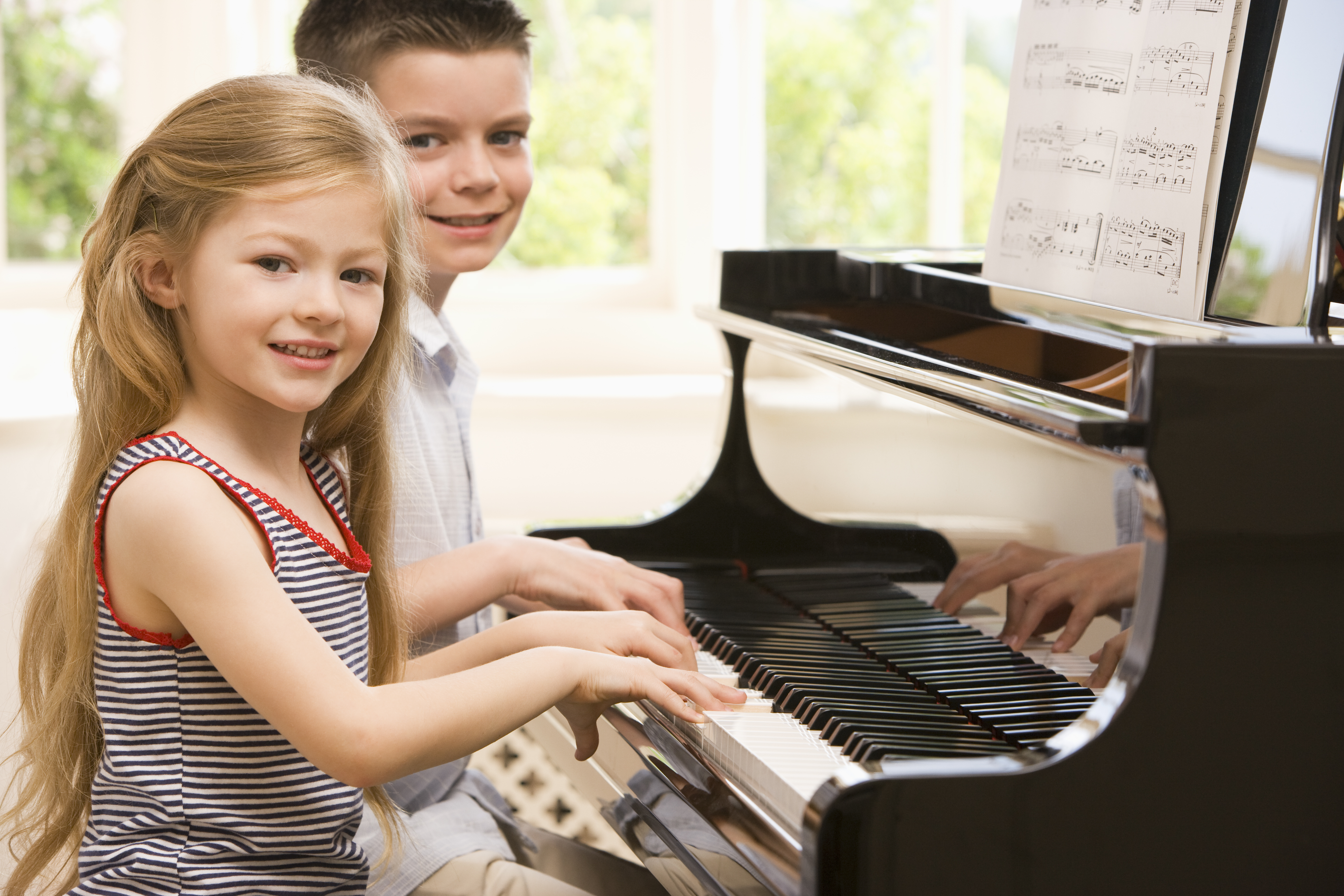 Buying a home can be one of your most important investments. Here are a few tips on buying a home:
Understand the basic home-buying process. List your desired features and preferences for your home, including location, size, new or resale.
Get the advice of a real estate agent. Search for a home in your price range. Make an offer and place a deposit on the home you choose, subject to financing and home inspection.
Don't be house-rich and cash-poor. A realtor can help you save money by seeking the best value for your budget in the new neighbourhood where you are house-hunting.
Be wary of the fixer-upper. Older homes in disrepair need more than a little tender loving care. TLC can cost thousands of dollars as you renovate.
Watch your solitude factor. Is the neighbourhood noisy, complete with traffic and/or toxic fumes? Investigate the proximity to highways, airports, or heavy manufacturing plants.
Properly estimate your housing needs. Can your young children walk to a nearby school or use close public transit access? You may not need to buy a larger home if the kids are going off to college; if you need a guest-room, or if you plan on having children (or another child) you may need an extra room.
Estimate the annual yard maintenance work and costs. Can you sacrifice the time to upkeep a large yard, garden, swimming pool, and keep the eves and chimney clean if you want to travel? Will you outsource that work?
What about condo living? Condo living can release one from maintenance duties. Evaluate your overall cost per annum by including the cost of the mortgage plus common fees and taxes. Then compare annual costs to other condos, considering also the market resale value. If you now live in a home, compare the condo to your average cost of living in a non-condo home. Also look at its proximity to amenities; gym and/or pool; allowance for pets. Also ask if it is an adult or couples only building? Are you in the same age bracket as the current residents? Are there noise or balcony-use restrictions? How many parking units are there? Do a Title Search. Search for liabilities, and check the property survey.